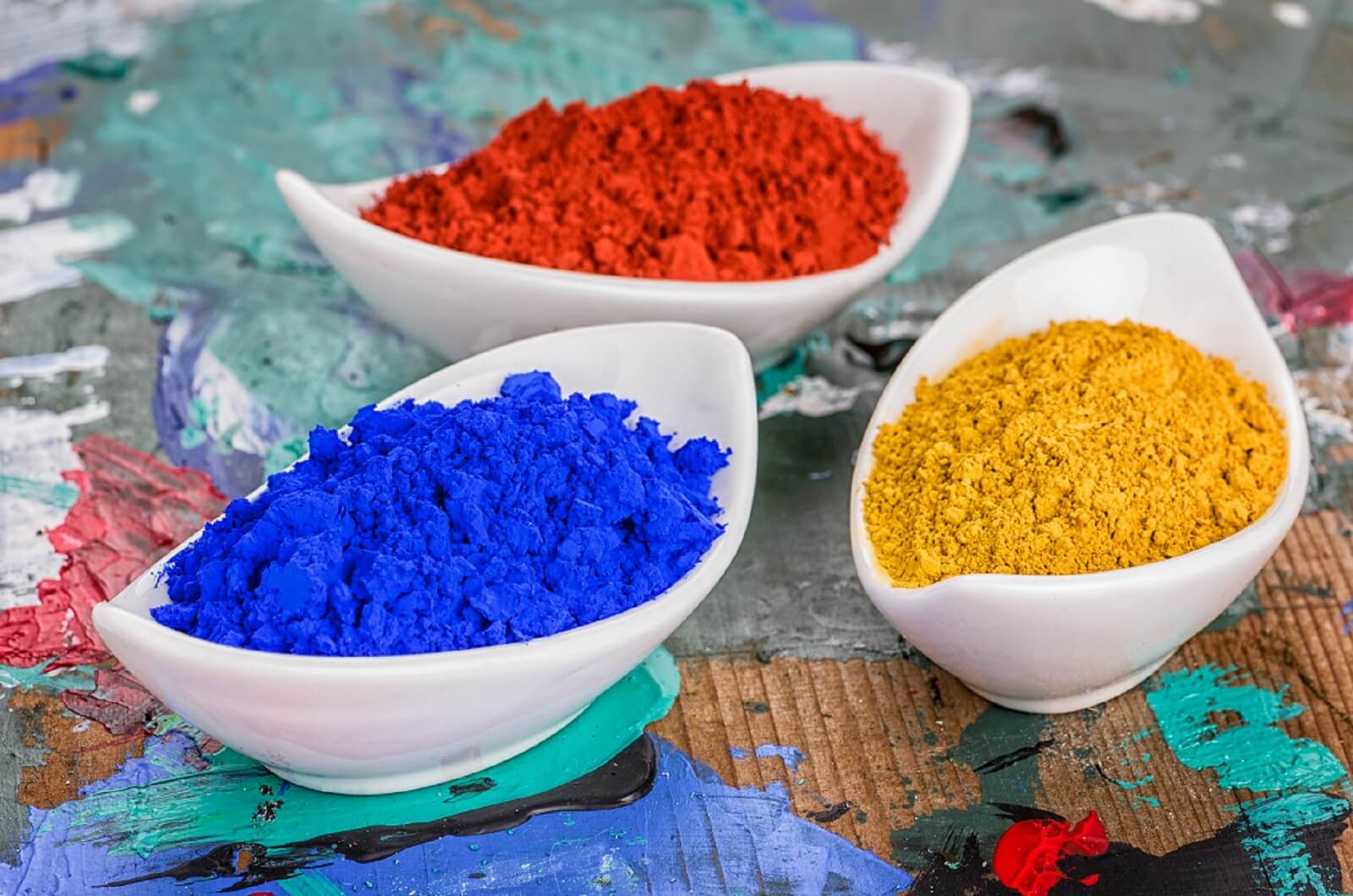 Welcome To
Fonic Colour
Fonic Colour (an ISO 14001:2015 & ISO 9001:2015 certified organization) are specialized in the manufacturer and exporter of Ceramic pigments, Iron Oxide pigments, Chrome Oxide Green and Titanium Dioxide last 20 years, Based on our many years of experience and extensive knowledge as an Independent, Globally Active Pigment Specialist, we provide a wide range of High Quality Inorganic Pigments
Fonic Colour is a well-known name in the industry as a leading manufacturer & exporter of various kinds of Pigments of premium quality standards and committed to strengthen its relationship with customers in order to understand the best ways of collaboration.
We with our in depth knowledge has extended the network worldwide. We are exporting our quality products in Thailand, Vietnam, China, Dubai, Nigeria, Bahrain, Saudi Arabia, South Africa, Spain etc.
Due to our large production capacity infrastructure and skilled professionals, we have been able to manage and meet the diverse requirements of our esteemed patrons in the most efficient manner. Our infrastructure is well-equipped with latest machinery and equipment that are required for carrying out standardized production. To efficiently manage different units of our infrastructure, we have appointed a team of machine operators and other support staff.
There are some of the factors that helped us in standing ahead of our competitors are as follows:
Client-centric approach
Economical pricing
Safe and proper packaging
Timely delivery
Sound processing unit